More from the Overalls of Shame
Welcome to my blog pictoral essay of the Overalls of Shame being recieved. I hope you enjoy it.



I'm not great at following directions.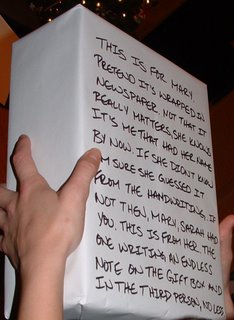 Anticipation.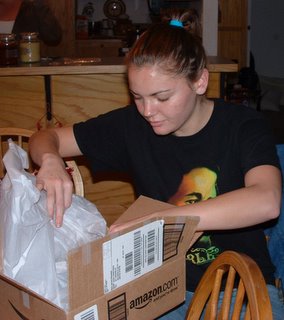 Initial shock.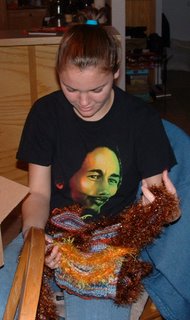 Totally baffled.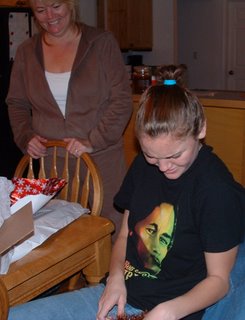 Still baffled.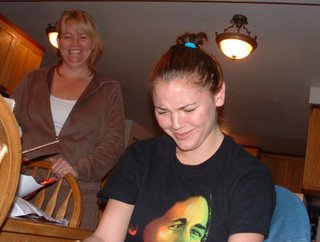 Then Aunt Blondie jumped in to try to explain it since she had seen them a couple days before.

Finally she figured it out.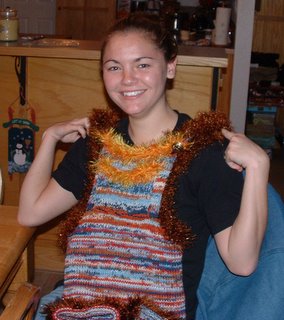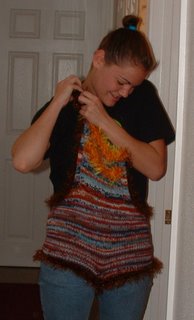 This is Irie reading all the emails I got from everyone who wants to be part of the world tour. She's pretty excited about that, I think.

And here's Irie and I together. See, she still likes me. Though she may be plotting revenge...

Labels: cousins, Irie, Overalls of Shame